Why Remove China Apps taken down from Play store?
Remove China Apps, an app that gained popularity in India in recent weeks and did exactly what its name suggests has been pulled from the Play Store.
Due to a number of reasons, people have either stopped relying on Chinese products or started uninstalling Chinese apps like TikTok. This also comes after the honorable Prime Minister Narendra Modi's speech about being "Aatm Nirbhar" which translates to "self-dependent". With this, the PM wants the citizens to support Indian business.
Taking advantage of this, OneTouch Apps Labs has developed an app called 'Remove China Apps.' The top trending app 'Remove China Apps' in India, which was downloaded more than 5 million times since late May and enabled users to detect and easily delete apps developed by Chinese firms, was pulled from Android's marquee app store for violating Google Play Store's Deceptive Behavior Policy
Why Remove China Apps taken down from Play store:
Under this policy, an app on Google Play Store cannot make changes to a user's device settings, or features outside of the app, without the user's knowledge and consent, and it cannot encourage or incentivize users into removing or disabling third-party apps.
If you have the Remove China Apps application already downloaded on your phone it will still work for you.
As the name suggests, Remove China Apps application lets users delete all applications on their phones that are developed in China. It scans the user's device and lists the apps with China as their origin. The app also lets users decide which Chinese app they want to keep or remove.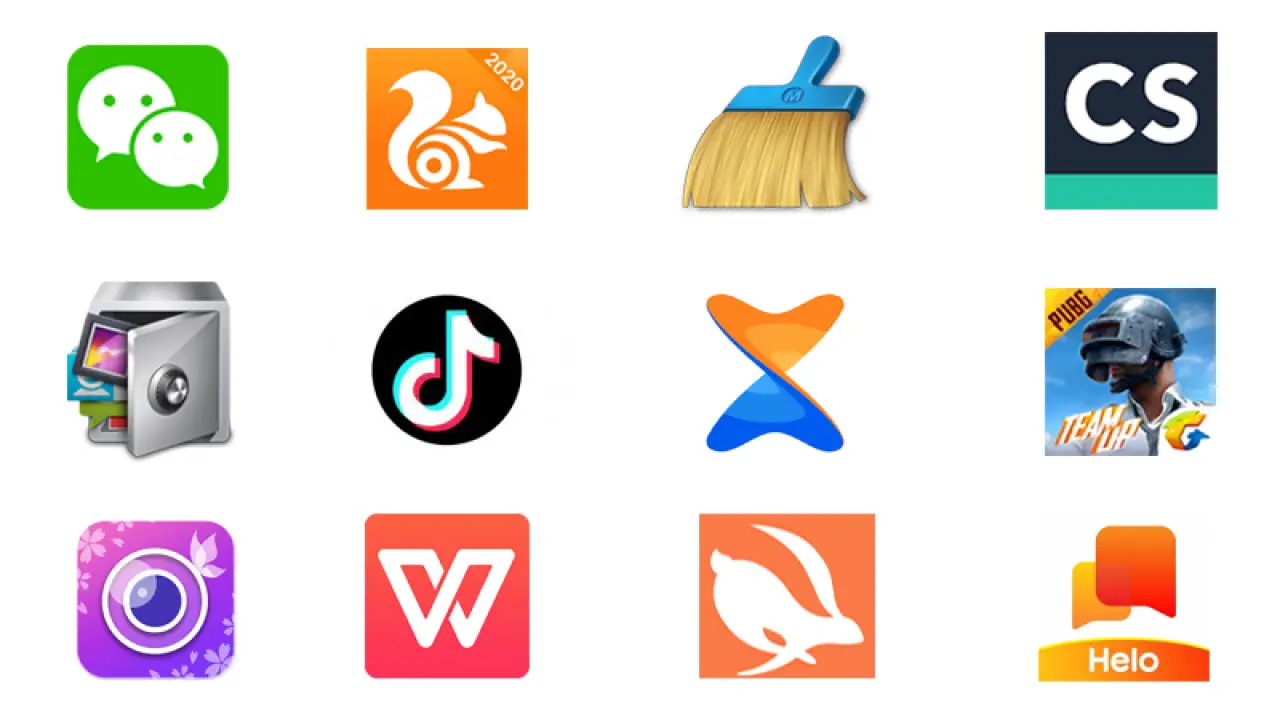 What are the Alternatives to replace and Remove China Apps
Here are some of the best alternatives if you wish to replace and Remove China Apps from your device.
Bolo Indya, Roposo: Alternative to TikTok
Call of Duty, Garena Free Fire: Alternative to PUBG Mobile
ShareChat: Alternative to Helo
Files by Google: Alternative to ShareIt, Xender
Google Chrome: Alternative to UC Browser
Adobe Scan, Microsoft Lens: Alternative to CamScanner
B612 Beauty and Filter Camera, Candy Camera: Alternative to BeautyPlus
Flipkart, Amazon India, Koovs: Alternative to Club Factory, Shein
Norton App Lock: Alternative to App Lock
KineMaster, Adobe Premier Rush: Alternative to VivaVideo
Periscope: Alternative to LiveMe, Kwai
Google News: Alternative to UC News
If You Want To Get More Daily Such Software Updates Then Press Red Bell Icon At The Right Side of Page To Subscribe our Updates.
Join Whatsapp Group of Daily Jobs Updates for 2010-2021 Batch: Click Here
Why You're Not Getting Response From Recruiter?: Click here
Subscribe Our Telegram Channel for Interview Questions: Click here
Capgemini Latest News: Up To 30K+ Employees Will Be Hired: Click here
COVID-19 Live Tracker India & Coronavirus Live Update: Click here
CoronaVirus: Facts, Symptoms, Prevention, Causes, Treatments: Click here
Cognizant Latest News: Up To 20K+ Employees Will Be Hired: Click here
Feel Like Demotivated? Check Out our Motivation For You: Click here
How To Get a Job Easily: Professional Advice For Job Seekers: Click here
Best Site For Edit A Video Online: Clipchamp: Click here
WhatsApp Video Call Update Possible To Call Up To 8 Peoples: Click here
Best Sites To Watch Free Movies Streaming Online in 2020: Click here