Super Mario Bros, Super Mario 3D World 35 Announced for Nintendo Switch
Marking 35 years of the Super Mario Bros, Nintendo is going back in time and bringing fans a modern version of the original Game & Watch handheld device. The new handheld has been revamped with a full-color LCD screen and was announced during a surprise Nintendo Direct showcase.
Game launch:
At a special Mario-themed Nintendo Direct showcase, the Japanese gaming giant announced that the 2013 Wii U title would be ported over to the Switch as Super Mario 3D World + Bowser's Fury, which would carry over the levels and co-op gameplay that helped sell 5 million copies originally, and would see more to-be-announced content added in. Super Mario 3D World + Bowser's Fury will be available on February 12, 2021. Up to four players can join in on the fun, locally or online.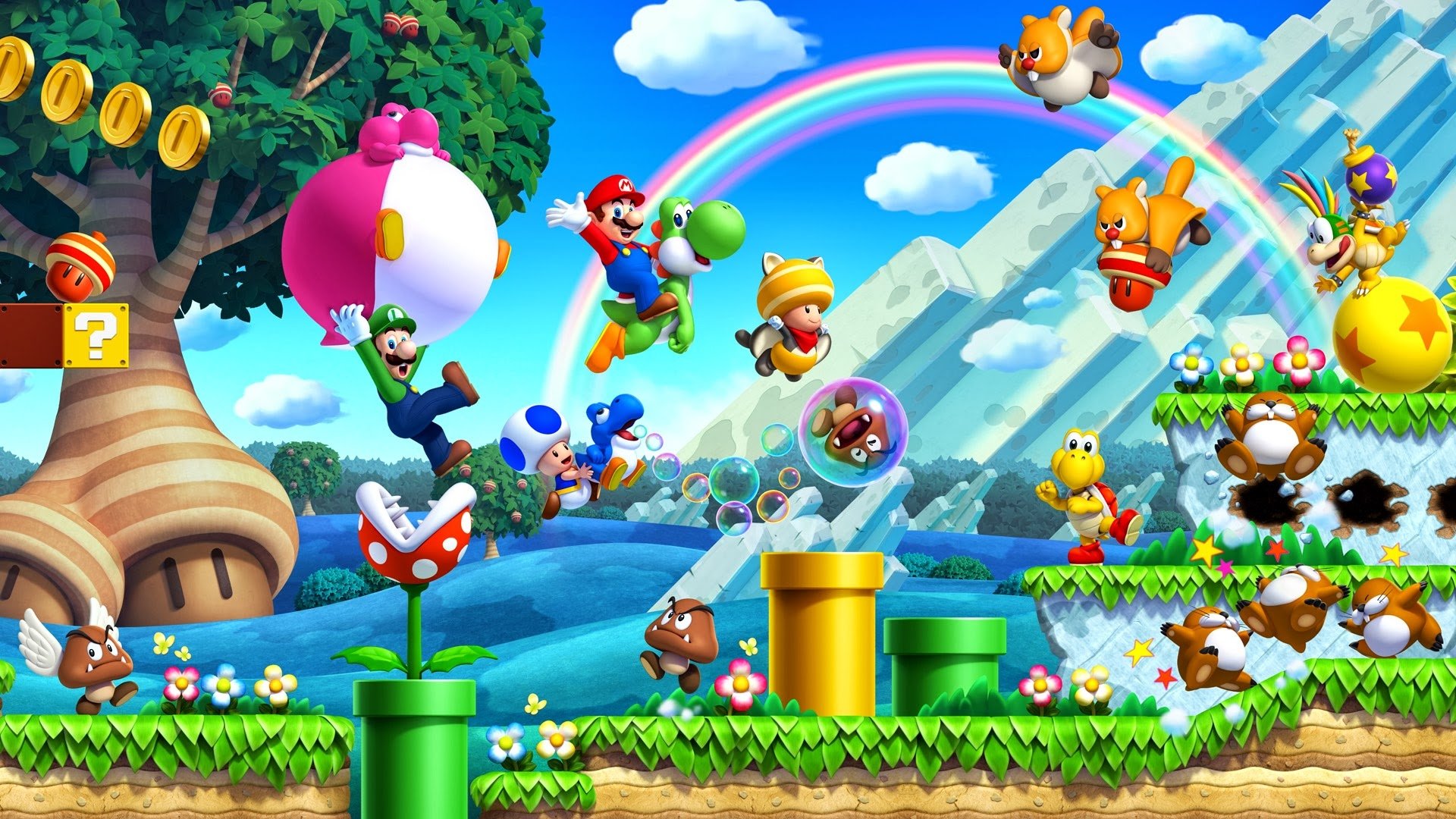 Additionally, Nintendo also revealed a battle royale take on Super Mario — Super Mario Bros. 35 — which will have 35 players fighting it out to be the last Mario standing. An announcement trailer reveals that "enemies you defeat will be sent to other players' courses". Of course, that applies to you as well. But there are a couple of caveats here: Super Mario Bros. 35 will not only be exclusive to the Nintendo Switch Online subscription, and will only be playable until March 31, 2021. Super Mario Bros. 35 arrives on October 1 on the Nintendo Switch.
Besides the classic Game & Watch can also play Super Mario Bros: The Lost Levels that was released in Japan as Super Mario Bros. 2 and also an updated version of the Game & Watch: Ball that has Mario in it instead of Mr. Game & Watch.
Super Mario Bros.: Price
The Game & Watch handheld will be released on November 13 in "limited production" for $49.99 ( ₹3,672 approx).
If You Want To Get More Daily Such Tech Updates, Career Advice Then Join the Telegram Group From Given Link And Never Miss Update.
Join Telegram Group of Daily Jobs Updates for 2010-2021 Batch: Click Here
Why You're Not Getting Response From Recruiter?: Click here
Top 5 High Salary Jobs in India IT Sector 2020: Click here
How To Get a Job Easily: Professional Advice For Job Seekers: Click here
Cognizant Latest News: Up To 20K+ Employees Will Be Hired: Click here
Jio vs Airtel vs Vodafone- Idea 2 Gb Per Day Data Plan Comparison: Click here
Lenovo Legion Three Gaming Laptops Launched In India: Click here
COVID-19 Live Tracker India & Coronavirus Live Update: Click here
Career Tips for Freshers: Top 7 Hacks To Land Your Target Job: Click here
Feel Like Demotivated? Check Out our Motivation For You: Click here
List of Best Sites To Watch Free Movies Online in 2020: Click here